APSI THE MONKEY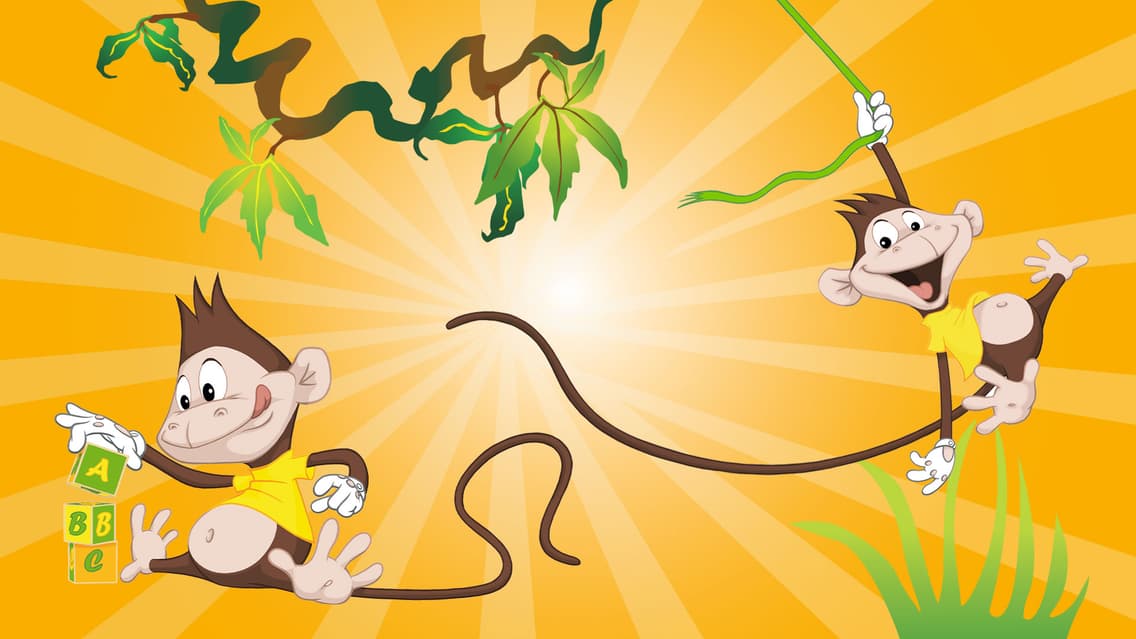 APSI THE MONKEY WELCOMES FAMILIES WITH CHILDREN TO ABC
Apsi the Monkey is ABC's service concept dedicated to families with children that aims to make long car trips with young children as smooth as possible through enjoyable breaks. ABC service station stores offer services dedicated to children. ABC restaurants offer a dedicated Apsi Apina menu full of favourites for children aged 3 to 12. All children's meals include an ice cream cone or an ice lolly for dessert.
Our entertaining Apsi play areas ensure children can play and let off some steam safely on long car trips. Changing nappies is easy and convenient in our clean nurseries and toilets. Apsi the Monkey regularly visits ABC service stations all over Finland to the delight of the youngest ones of the family.
ABC service station stores also sell Apsi soft toys – a nice souvenir or gift to take home to your child.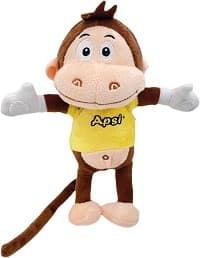 PRE-ORDER AND PAY FOR RESTAURANT MEALS FOR THE ENTIRE FAMILY
Order and pay for your restaurant meals in advance with the ABC mobile app and skip the queues, before you get irritated because of hunger. The ABC-Mobile app allows you to order meals for your family in advance to enjoy on the spot or to take with you in the car, making it easy to plan a smooth car journey with the breaks that your family needs.
SAVE TIME WITH ABC-MOBIILI
See the restaurant's selection and prices

Order food from the station without queueing

Add the time you want your order to be ready and complete the mobile payment

You can eat your meals at the station or pick them up

Earn Bonus from your purchases

You always get a 10% discount on the buffet!

Also other benefits
Also remember the most helpful co-driver and its features that make motorists' lives easier, such as multiple washes, mobile refuelling and ABC-lataus.